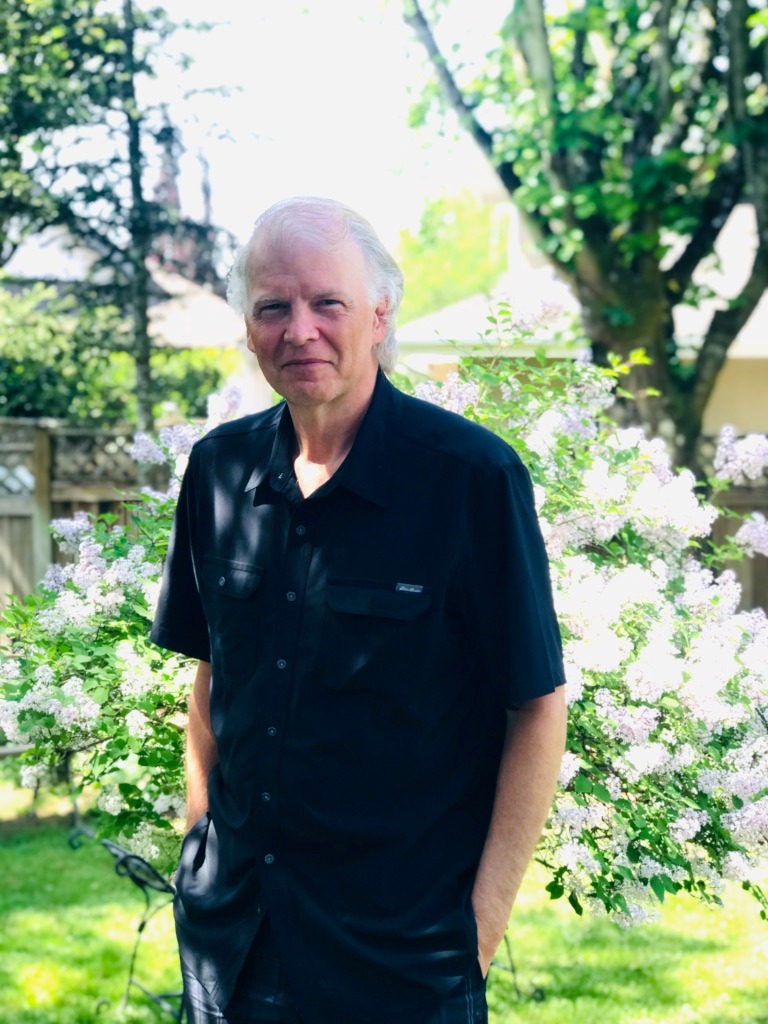 Ross Dickinson -President of EnEco Systems Inc
KBNF, Excellence – Board of Directors, Member – Project Management
Excellence in Africa – Vice-President
Ross Dickinson is President of EnEco which converts municipal solid waste into energy (electrical, air conditioning, steam, etc.) and recovers recyclable materials in an efficient, cost effective, zero waste manner using their vanguard product: TOPS (Thermal Oxidation Process System). Ross is passionate about bringing innovative technology solutions abroad.
Ross is involved in the hydroponics industry, with ties to the aquaponics industry. Ross has also been an advisor and inventor to a number of companies focused on producing algae from greenhouse gases.
Ross has served KBNF for 15 years in various roles. Ross is married to Corinne Dickinson and they have three adult children.