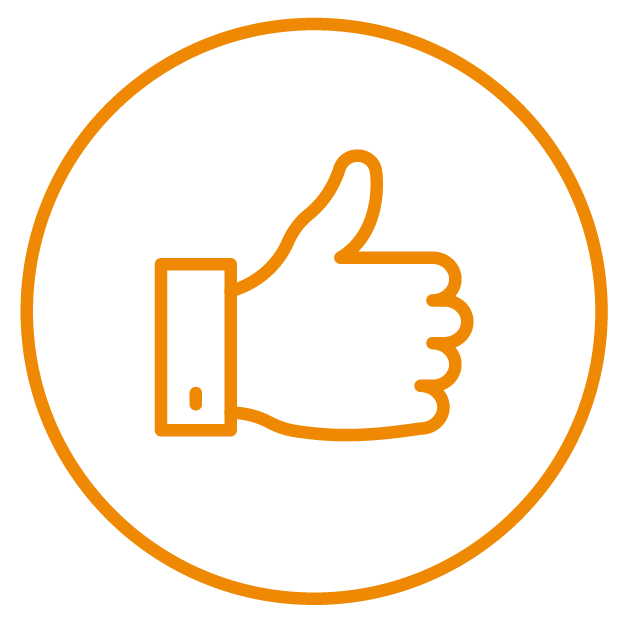 Performed more than 200 neuroscience surgeries, helped more than 600 neuroscience patients, and supported 10,000 others seeking medical care.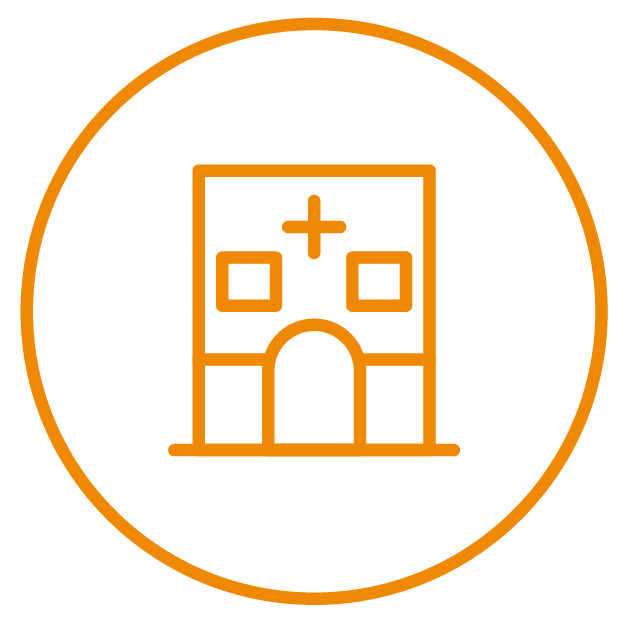 Partnered globally to facilitate construction of a $230 Million USD modern hospital in Ghana, the best in the region.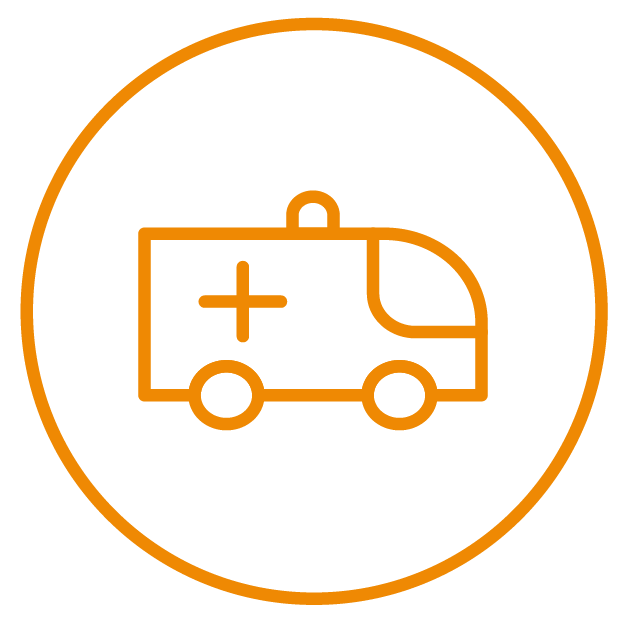 Shipped at least 38 containers of medical equipment overseas, transporting an estimated retail value of $17,100,000.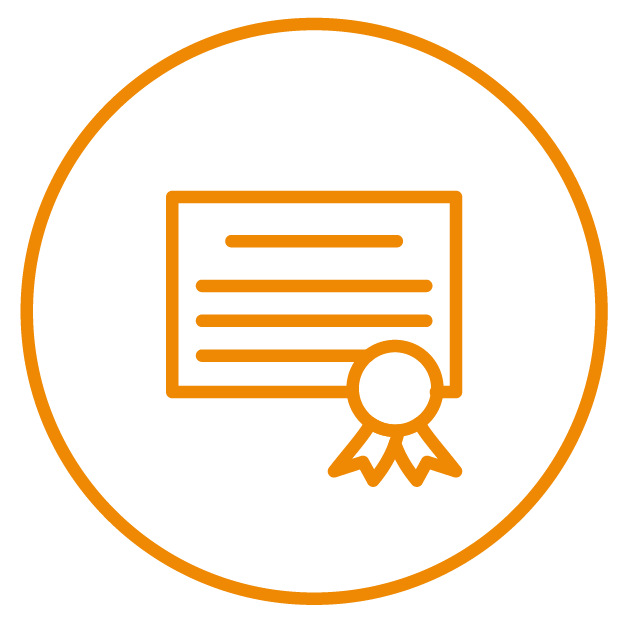 Directly supported 10 neurosurgeons, and trained more than 2000 local nurses, medics, and local health workers.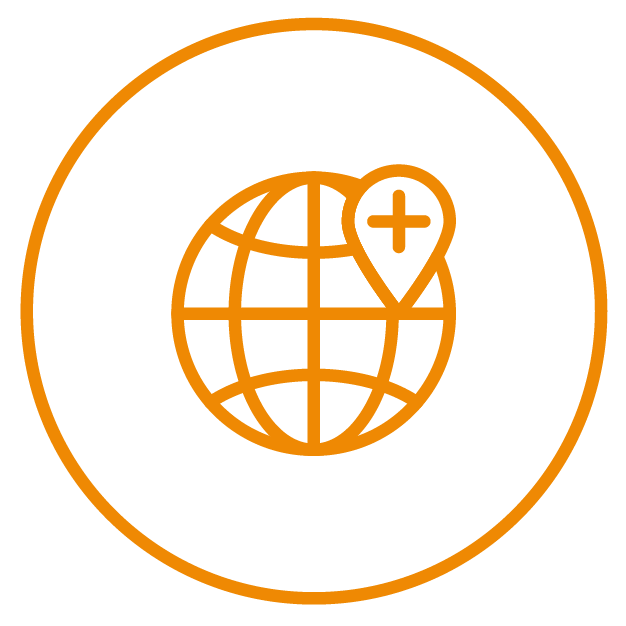 Supported 19 hospitals and health centres in the four West African countries of Liberia, Nigeria, Ghana and Sierra Leone.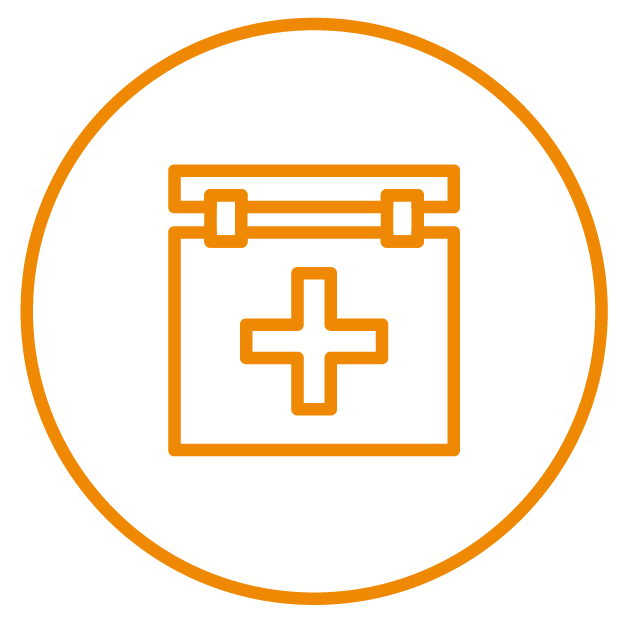 Operated eight ongoing programs, including compassionate care training, anesthesia & critical care education, and more.