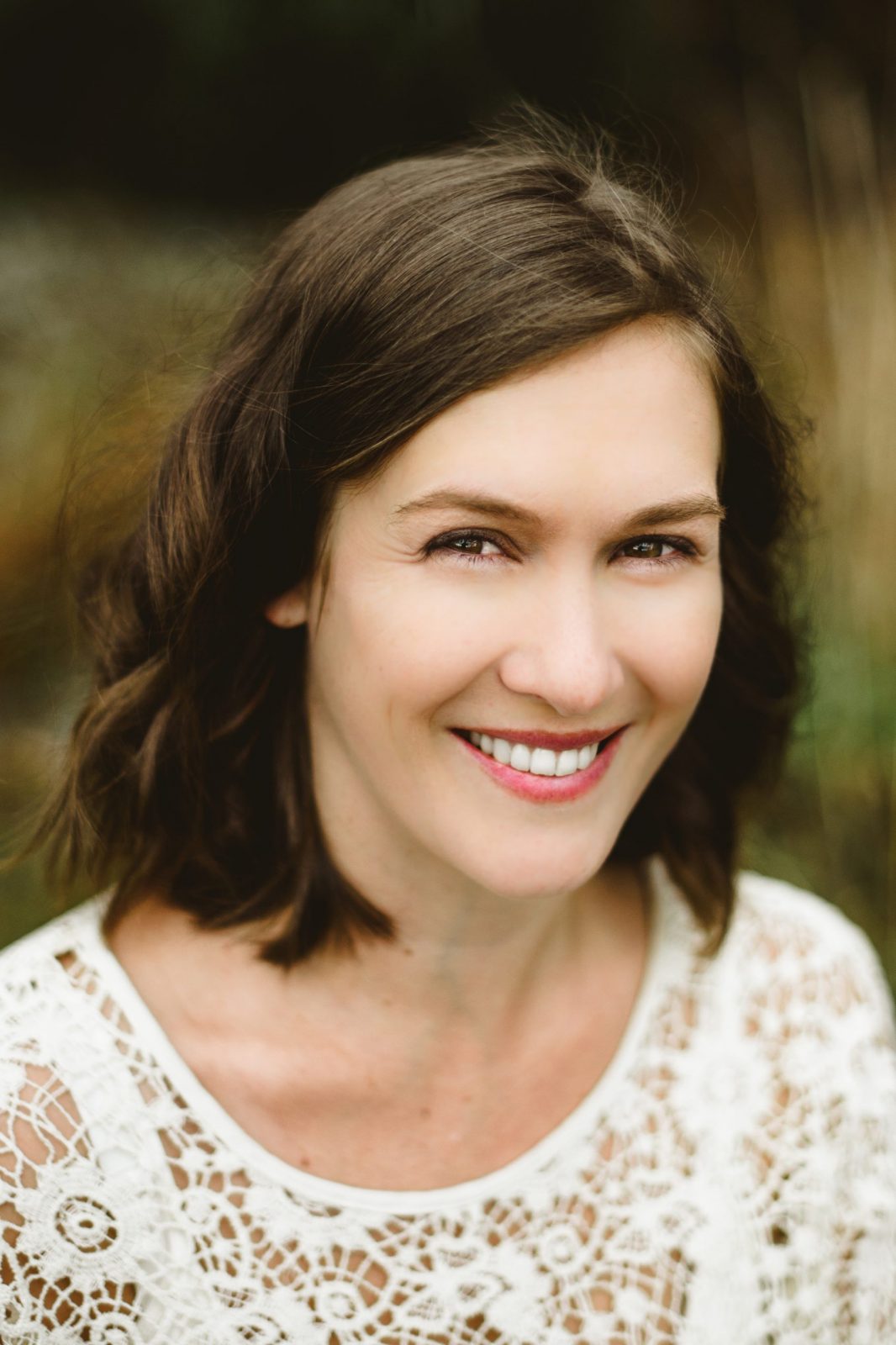 Rose Woller – BA, Psychology and Human kinetics, Teaching Certificate
KBNF – Director of Operations
Rose Woller joined KBNF June of 2019. She has more than ten years of experience in the not-for-profit and international development sectors. She brings strength in the areas of creating and implementing systems, strategic planning and organizational structure.
Rose previously worked for a refugee housing society as the Director of Programs. She managed and trained volunteers, church groups, and served as a liaison with other industry leaders to provide their clients' best services. She helped plan and coordinate multiple galas and appreciation events. As the Director of International and Internal Relations for a local social enterprise, she managed the relationships with their suppliers in Africa, South America and Asia. She also managed the companies HR and bookkeeping.
Born and raised in South Africa, Rose lived in Swaziland in a local development town where she organized, managed and cultivated volunteers, donors and larger groups during their stay. She met and married James Woller and they reside in Vernon, BC where they are raising 3 young children on a hobby farm.