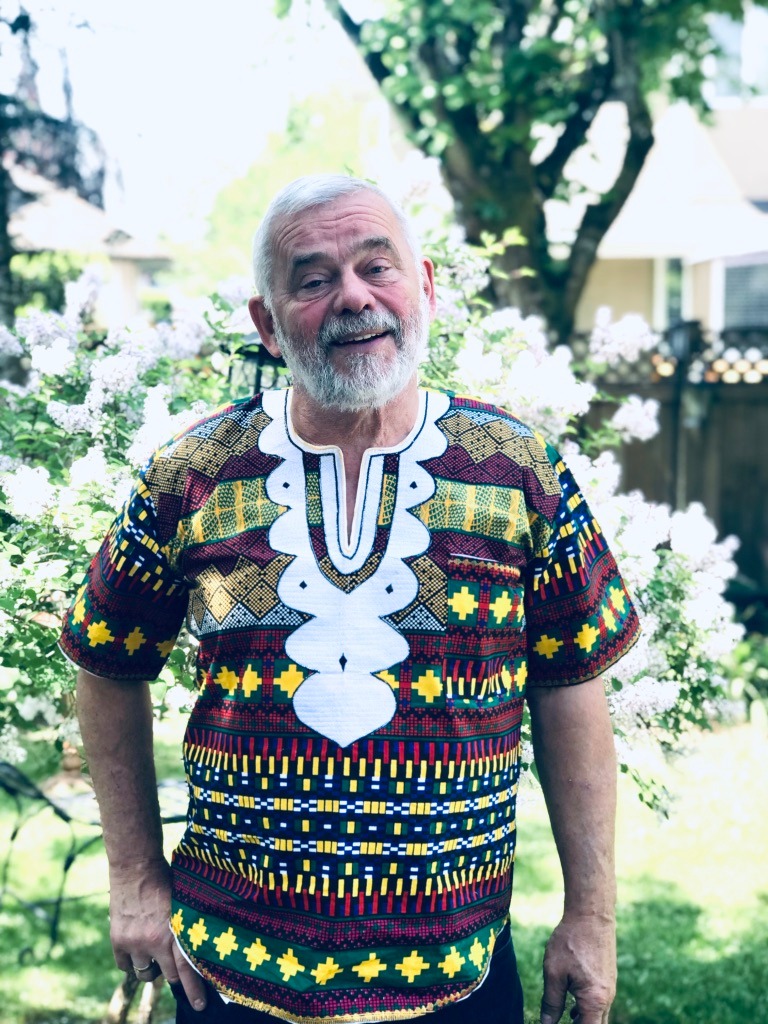 Rich Baerg – BSC
KBNF – Board of Director, Member of Project Management
Retired after an extensive career in residential and commercial construction, Rich is a graduate of the University of British Columbia in Biochemistry.
Rich has participated in medicine missions to Liberia twice with KBNF to meet the people, evaluate their needs, and observe how KBNF's work impacts the lives of medical staff as well patients. Rich has been a vital recourse of educational training for the hospital maintenance team in country. He joined the Board of KBNF in order to help deliver good new or quality used medical supplies to areas of West Africa that are in dire need of those goods, support West African hospital maintenance and building training and infrastructure improvements, and to assist West African and mission neurosurgeons and support staff.
Rich is active in his local church, serving his community as Life group leader, in children's ministries and building maintenance. Rich is happily married to Sue Dickson and live in Burnaby BC.