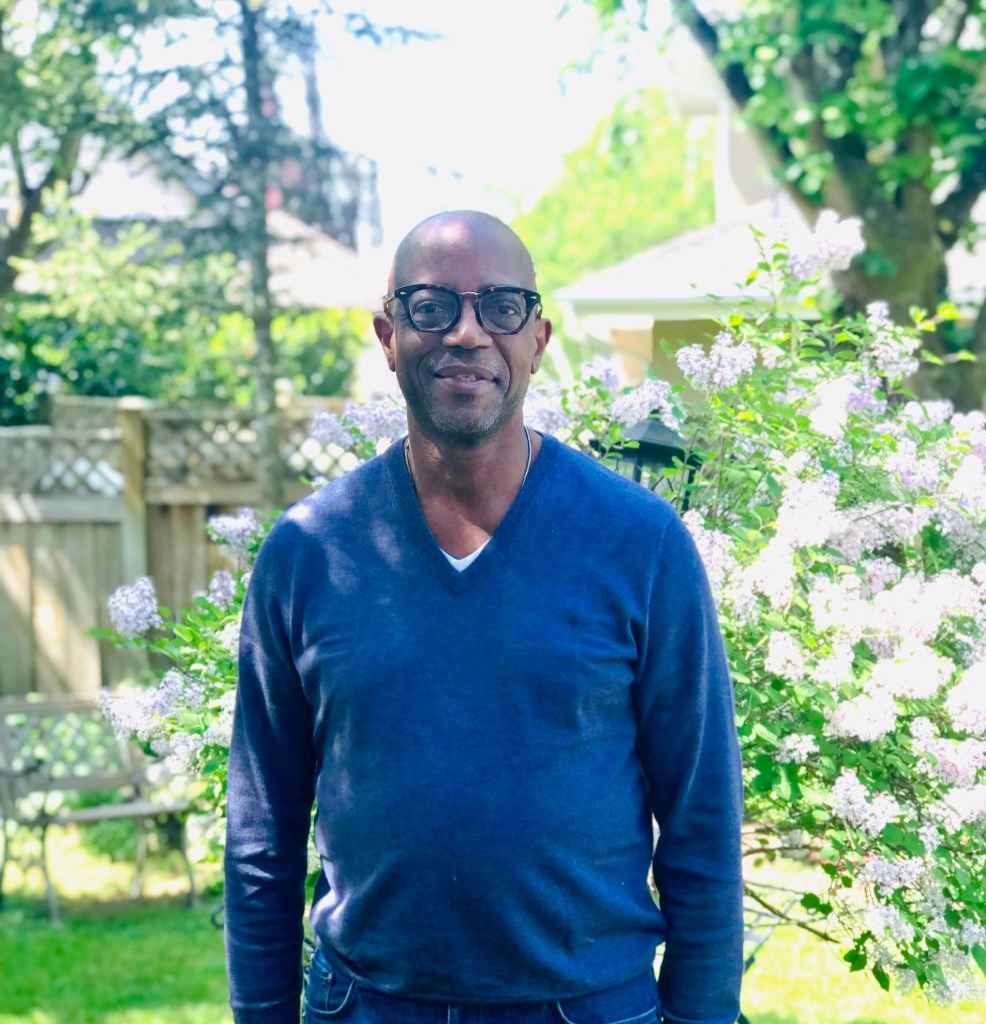 Paul King – MD
Neurosurgeon – Metro, Atlanta, Georgia
KBNF – Board of Directors, Mission Leader
Paul King, MD is an American board certified neurosurgeon, born and raised in Grand Rapids, Michigan. He has practiced neurosurgery in the United States for the past 24 years and presently lives in Atlanta, Georgia, USA.
Prior to practicing in Atlanta, he was in academic practice in Detroit, Michigan, with University Neurosurgical Associates, PC. As assistant professor in the Department of Neurosurgery at Wayne State University School of Medicine, he served as Chief of the Department of Neurosurgery at Grace Hospital, and was the co-director of Detroit Receiving Hospital's Spinal Cord Unit.
Paul practices general neurosurgery and specializes in complex spine disease, neurological trauma care, and cerebral vascular diseases at Atlanta Medical Centre and other hospitals in Metro Atlanta. Paul received his undergraduate degree from Fisk University in Nashville, Tenn. He earned his medical degree from Michigan State University College of Human Medicine, where he served on the board of directors for the College of Human Medicine Alumni Association.
He completed his internship in general surgery and his residency in neurological surgery at Henry Ford Hospital in Detroit, Michigan. Paul completed a neurosurgery spine fellowship at Emory University. He was the Director of Making Sense of Spinal Instrumentation, a bio-skills lecture and laboratory seminar for nurses and other health care personnel.
Paul is a member of numerous professional associations including the American Medical Association, American Association of Neurological Surgeons, the Congress of Neurological Surgery, Georgia Neurological Society and the American Association of University Professors. He has also served on the editorial board of Clinical Neurosurgery. He was honoured, in 2008, by the Ghana Physicians and Surgeons Foundation for his volunteer medical contributions in Prampram, Ghana. As a KBNF neurosurgeon team leader Paul, has served in Nigeria, Ghana and Liberia since 2009. Serving the men, women and children in West Africa that dearly need expert neurosurgery care is truly his passion.
Paul is husband to the late Monica King, the first married couple on the board of KBNF and proud father of three children and, grandchildren.