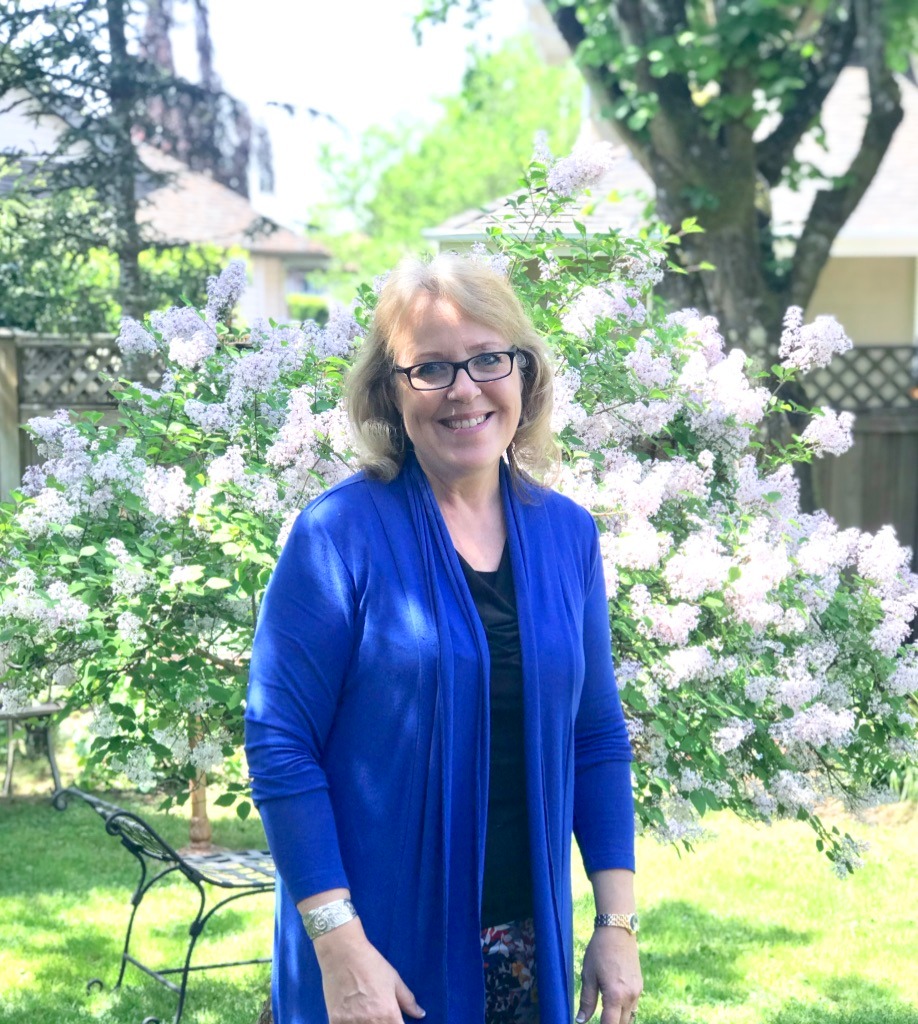 Marj Ratel – RN BSN
KBNF / KBF Founder, KBF President, Project Chair; Chair of Volunteer and Promotions, Medical Missions and Project Work
A neuroscience staff nurse at Vancouver General Hospital (VGH) since 1978, Marjorie Ratel is a strong advocate for access to quality health care in low and middle level income countries and is the spearhead of Korle-Bu Neuroscience Foundation. Founding the Korle-Bu Project in 2000, the vision and mission expanded as the Korle-Bu Neuroscience Foundation was launched in 2002, followed by the public and operating charities in 2004 and 2005. Marj possesses a tenacious drive to improve the lives of others and a natural aptitude for inspiring key figures and organizations to support her vision.
In 2006, Marj was presented with the Ghanaian-Canadian Achievement Award for her efforts in improving health care delivery to Ghanaians and is a permanent honorary member of the Ghana Canada Association of B.C. In 2007, UBC Alumni honoured Ms. Ratel with the Global Citizenship Award. In 2013, Ms. Ratel was honoured by Canada's Governor General David Johnston with the Governor General's Visit Medallion for "dedication to improving medical treatment and promoting research in neuroscience in Ghana".
Marj is a member of the permanent council of G4 Alliance and is a founding director of the Global Institute of Perioperative Care.
A graduate of Vancouver General Hospital and University of British Columbia, much of Marj's career has been spent providing clinical expertise and education in the field of neuroscience and geriatrics. She is a devoted mother to Bradley and Melissa. The family welcomed Melissa's husband Chris Goryniuk, PhD Clinical Pharmacist, into the family in 2017.