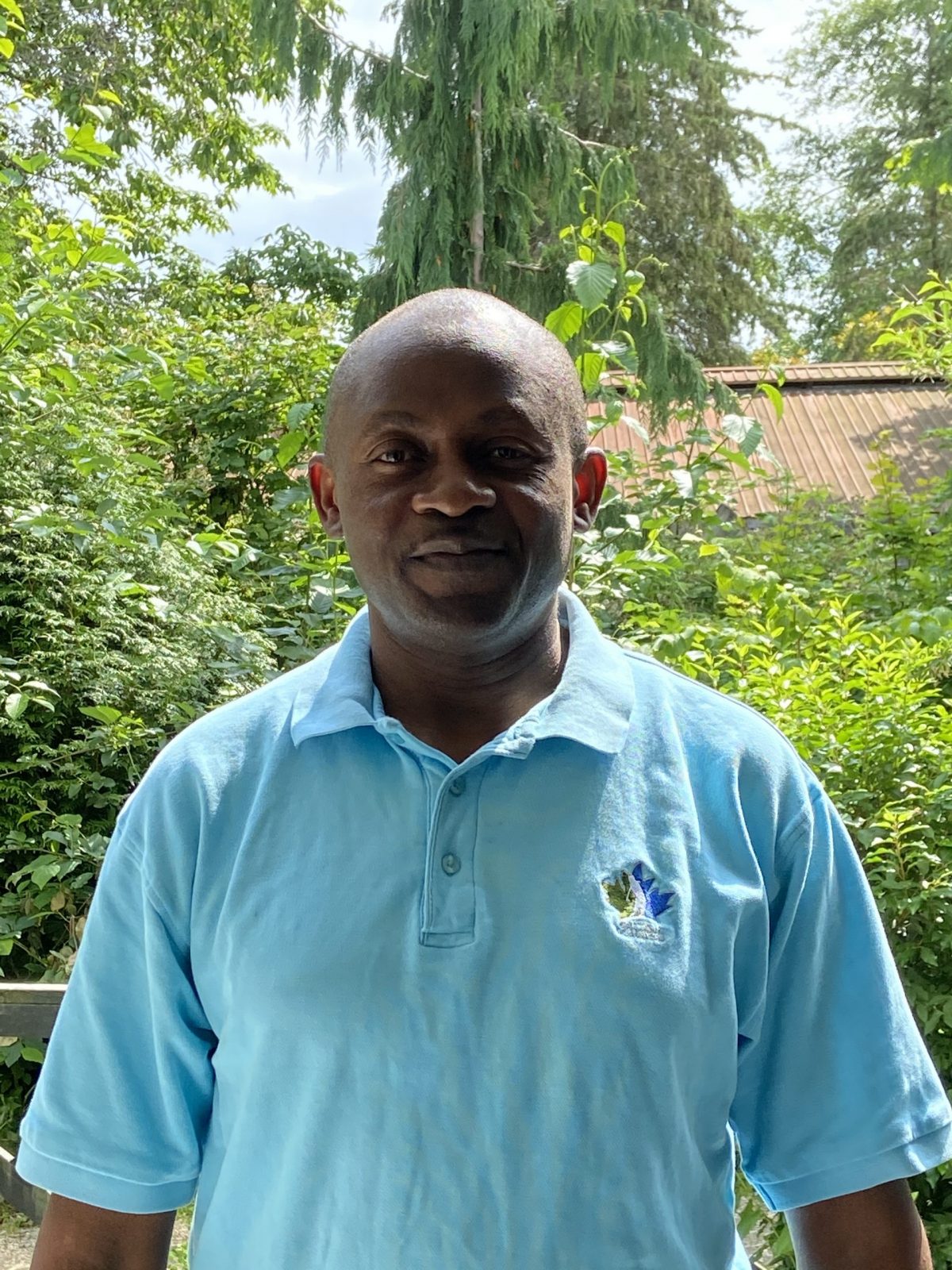 John Mwotassubi
KBNF – Warehouse Manager
An accountant trained and lived in UK for 7 years before moving to Canada in 2000. John has worked in the healthcare industry for 10 years before setting up own accounting practice Esave Tax Inc. in 2012 to provide tax, accounting, bookkeeping, business plans and other business solutions.
Most recently in 2020, created SmartRUN Property Services Inc. a company designed to provide a wide range of real practical solutions for warehouses and related businesses.
John enjoys playing and listening to music. A worship leader and a bass guitarist at the local church in Surrey. John likes to play golf during my free time in the summer months and offer lessons to friends and colleagues. John enjoys watching wildlife movies and other real life documentaries.