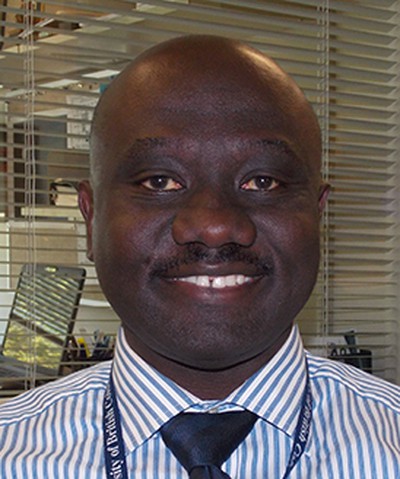 Derek Agyapong-Poku – BSc MBA, FCCA
KBNF, KBF, Excellence – Board of Directors, Member of Financial Committees KBNF – Vice President
Mr. Derek Agyapong-Poku joined KBNF in 2003 as the Chair of Finance, serving for 4 years and resumed the position in 2011 through to 2019. The President of Excellence in Africa Neuroscience, Canada 2009-2013, Derek continues to serve as Vice President of KBNF, 2009 to present.
Derek received his MBA in 2002 from McGill University, in Montreal, Canada, with a concentration in Strategic Management and Finance. After completing a degree in Business Administration – Accounting from the University of Ghana in 1992, he pursued two professional accounting qualifications in London, England. These include the Association of Certified Chartered Accountants (ACCA) and the Chartered Institute of Management Accountants (CIMA). Derek became an Associate member of the ACCA in November 1998, after working for several accounting firms and became a Fellow of the Association in October 2005.
Derek worked as Accounting Manager at British Telecommunication PLC's Aeronautical & Maritime Division from 1997 — 1999. He also worked in the Cash & Management Division of the Ministry of Housing and Municipal Affairs (Toronto, Canada). Since October 2002 to date, he has been employed by the University of British Columbia, Department of Ophthalmology as a Finance Manager and is currently the Financial Controller.
Derek is married to Essie Banning and they are blessed with five growing children.