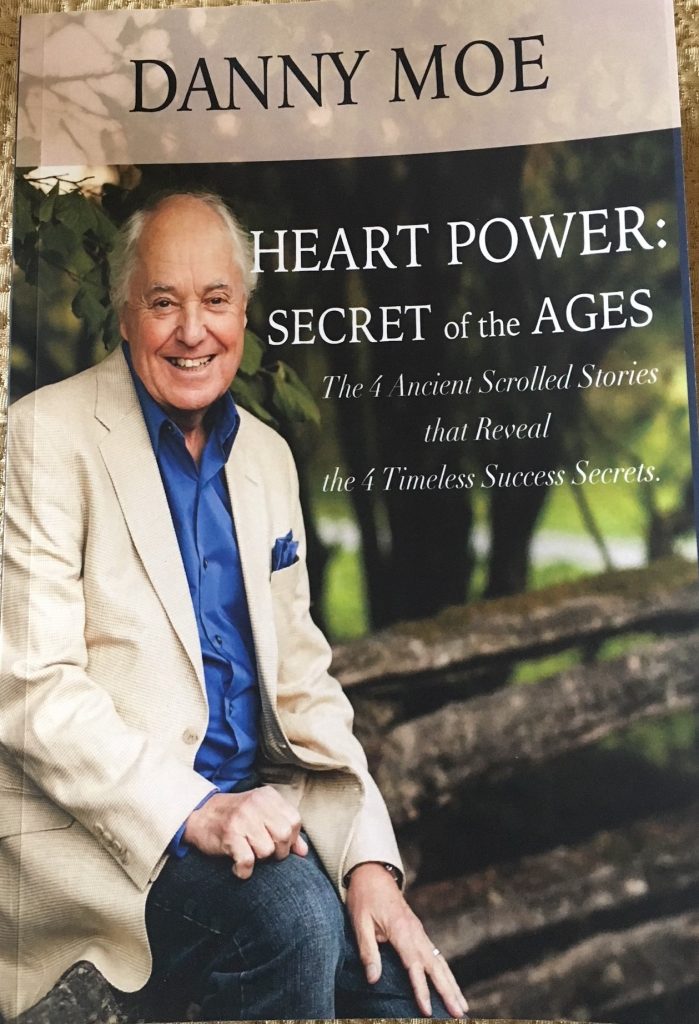 Danny Moe – Motivational Leader
KBNF, KBF – Board of Directors
KBF – Vice-President
Creator of the Heart Power Academy Workshops, Danny Moe is a minister of motivation. An international seminar speaker, Danny Moe is founder and president of Worldwide Ventures, a 40-year-old human resource ministry. In 1960, Danny's quest and enthusiasm — as well as his love for music — made him the International Youth for Christ song leading winner at Winona Lake, Indiana. He began to utilize his God given ability to communicate with people to inspire and encourage them. With this ability came a growing desire to explore man's full potential in light of the Bible. During his bible college years, Danny excelled in every area of involvement. He was active in student leadership, including serving as student body president.
For more than seven years he trained and directed special teams of youth in outreach efforts at major exhibitions and key resorts throughout North America. Editing an international youth magazine was also part of his ministry. This was followed by a series of chorus books, called Sing Out, leading him into publishing. For several decades, Danny travelled extensively throughout Canada, the United States, and Europe holding crusades, speaking at churches and conventions which led to "Dynamic Living Seminars" and business growth seminars, especially in the real estate industry.
Danny and his wife Diane have three grown married children, eight adoring grandchildren and enjoy living in the Fort Langley, BC area.