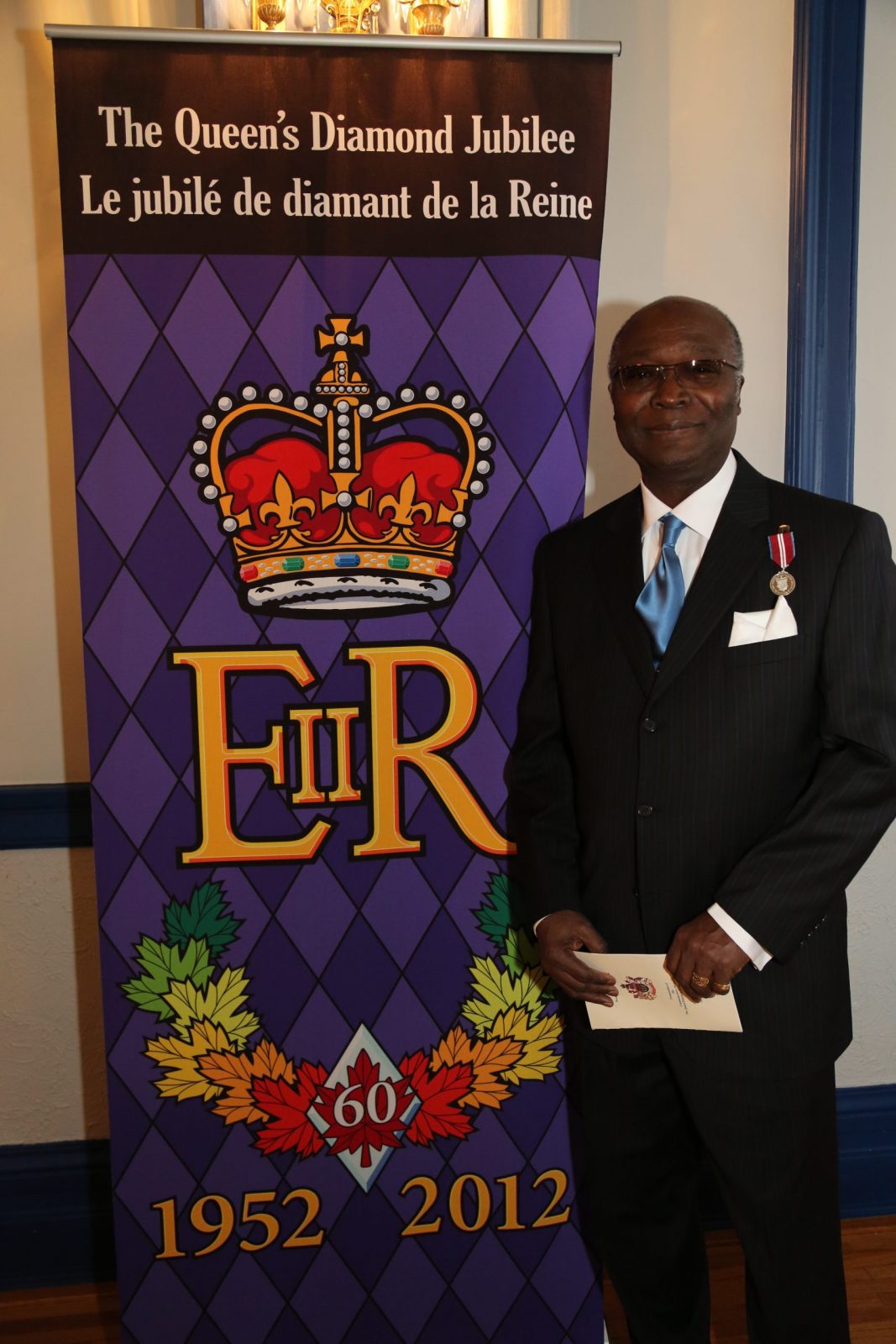 Alfred Lutterodt – MSc, MB, Ch.B, FRCPC, FACP
KBNF Board of Director – Resident of Canada & Ghana
Dr. Alfred T. Lutterodt was born in Accra, Ghana on November 17, 1944. He attended the University of Ghana Medical School and graduated MB, Ch.B on July 1, 1971. He has a Master's degree in Clinical Pharmacology from the University of Calgary, and he is certified in the specialty of Internal Medicine by both the Royal College of Physicians and Surgeons of Canada and the American Board of Internal Medicine.
Alfred practiced in Regina for nearly thirty years, during which he actively taught both medical students and residents of the University of Saskatchewan. He rose to the rank of Clinical Professor of Medicine at the University of Saskatchewan. His area of interest is the prevention of cardiovascular diseases. He is currently involved in developing a pilot training program for medical and paramedical staff for the prevention of cardiovascular diseases in Accra.
Alfred's hobbies include listening to music of all kinds and playing the organ. He is also very interested in world affairs. He is a keen supporter of the Korle-Bu Neuroscience Foundation and sits on the Board of Directors and the Executive Committee for the organization. He is married to Dr. Helen Lutterodt, a retired family physician with whom he has two sons and a daughter. Serving part-time as an Internal Medicine Specialist at the Ghana – Canada Medical Centre, Accra, Ghana, Alfred calls both Canada and Ghana home.