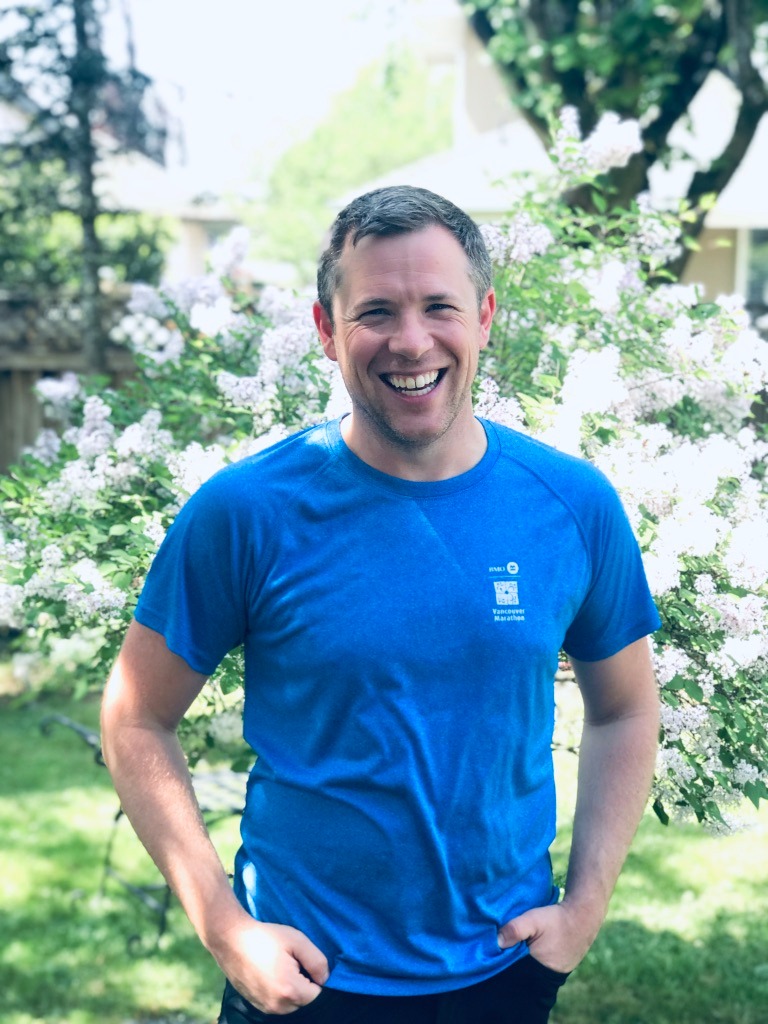 Aaron Fedora – BBA
KBNF, KBF, Excellence in Africa Neuroscience Foundation – Board of Directors
Global Institute of Perioperative Care – Board of Directors
Aaron Fedora is the Vice President of Cedar Coast Capital Corporation, a Vancouver-based real estate development and investment firm. He graduated from TWU in 2004 with BBA in Management and Leadership.
In addition to his involvement with Trinity Western, Aaron actively volunteers with his home church, Westside Church in Vancouver, where he leads a community group, teaches Sunday school, and serves as the chair of the finance committee. Aaron also serves on several other boards including Young Life's Vancouver committee and Trinity Western University's Board of Governors. Aaron is a founding director of the Global institute perioperative care.
Aaron is actively involved in all facets of promotions, fundraising, shipping developments and project work.